UNHCR, Global Trends, Forced Displacement in 2014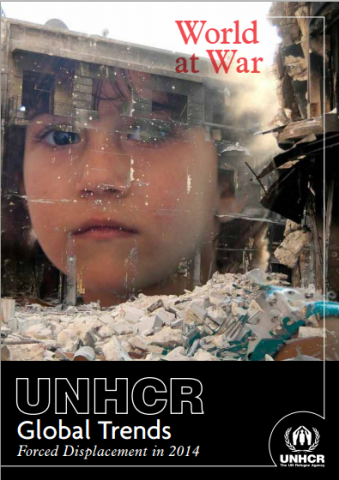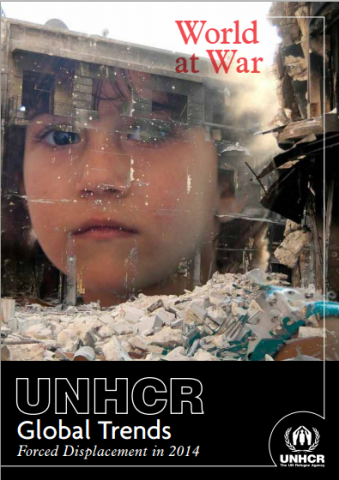 The year 2014 has seen continuing dramatic growth in mass displacement from wars and conflict, once again reaching levels unprecedented in recent history. One year ago, UNHCR announced that worldwide forced displacement numbers had reached 51.2 million, a level not previously seen in the post-World War II era. Twelve months later, this figure has grown to a staggering 59.5 million, roughly equalling the population of Italy or the United Kingdom. Persecution, conflict, generalized violence, and human rights violations have formed a 'nation of the displaced' that, if they were a country, would make up the 24th largest in the world.
United Nations High Commissioner for Refugees, 2015. 
UNHCR, Global Trends, Forced Displacement in 2014
http://unhcr.org/556725e69.html#_ga=1.97930391.960841655.1438170949