Related Resources
21 Dec 2017
Are you interested in risk communication? The 2018 Understanding Risk Forum is hosting an intensive event for interdisciplinary teams to test their innovative, creative, scientific and technological skills to co-develop risk communication solutions t...
Tags: Other type of resource, Capacity Building for Disaster Risk Management, Climate Change Adaptation, Communication As Aid, Community Risk Assessment, Crisis Mapping, Disaster Law, Drought, Early Warning Systems, Earthquake, Flood, Heat Wave, Hurricane / Typhoon / Cyclone, Resilience, Risk Assessment, Risk Transfer, Technological hazard, Urban Planning, Urban Risk Reduction, Water, Sanitation & Hygiene (WASH), Youth Preparedness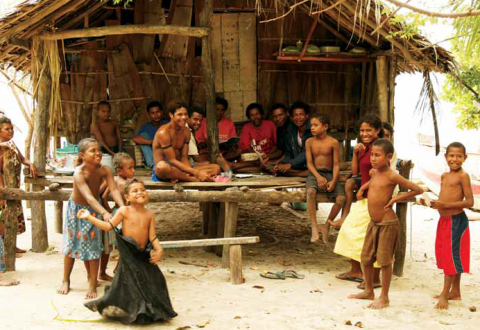 09 Feb 2015
The Pacific Island countries are internationally regarded as a barometer for the early impacts of climate change. Their geophysical characteristics, demographic patterns and location in the Pacific Ocean make them particularly vulnerable to the effec...
Tags: Report, Infrastructure and Services, Livelihoods
25 Oct 2016
RMMS/Danish Refugee Council (2016):  Getting to Europe the 'WhatsApp' way.The use of ICT in contemporary mixed migration flows to Europe. The use of Information and Communication Technologies (ICTs) and social media became a key characteristic ...
Tags: Report