Unseen, Unheard Gender-Based Violence in Disaster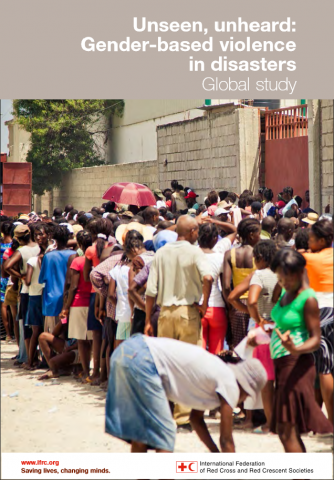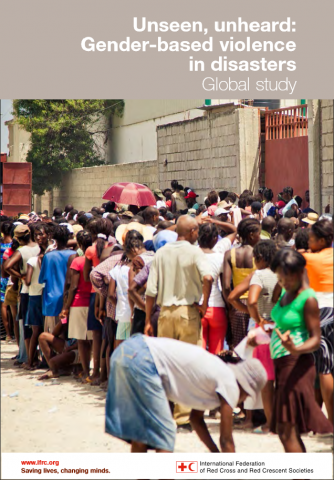 During past disasters, GBV has been largely unseen and unheard. This study concludes that more should be done to determine the frequency of GBV during disasters, the forms it takes, and what disaster responders can and should do to prevent GBV and respond effectively when it occurs. In particular, more research is needed to clarify the relationship between displacement and GBV in disaster settings, and the degree to which the restoration of livelihoods reduces its incidence. 
The research addresses three questions:
 1. What characterizes GBV in disasters?
 2. In what ways should legal and policy frameworks, including disaster risk management, be adapted to address GBV in disasters?
 3. How should National Societies and other local actors address GBV in disasters, and what support do they need to fulfil their roles?  
IFRC, 2015