URBZ – user-generated cities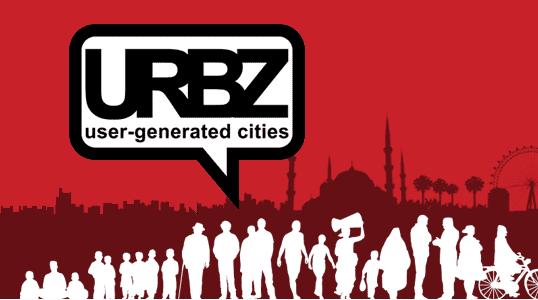 Based on the belief that residents are experts in their neighborhoods, URBZ organizes collaborative workshops, hands-on research projects, and interactive solution sharing on the web. URBZ regularly organizes participatory workshops that last 2 to 7 days where local residents work in small teams with guests from various fields to produce documentation in the form of surveys, designs, multimedia products, or documented action. For policy-makers, urban planners, architects and real-estate developers, accessing this knowledge is the best possible way to enhance the quality and impact of their work. 
URBZ statrted in 2008 with the The Urban Typhoon workshop brought together artists, architects, activists and academics from all over the world with the residents of Koliwada, Dharavi in Mumbai to collectively generate ideas, visions and plans, and archive biographies and histories.
URBZ site, 2008 Urban Typhoon workshop
http://www.urbz.net/, http://www.urbantyphoon.com/