Related Resources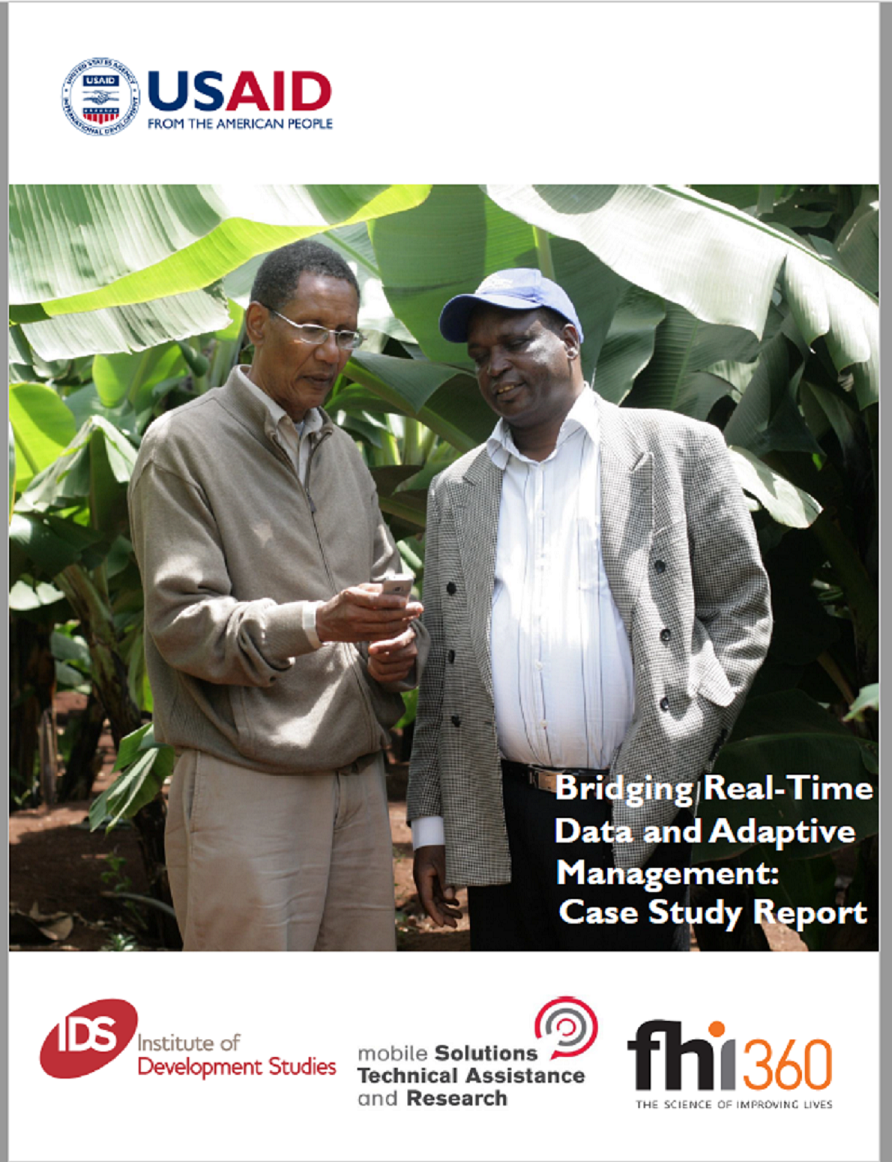 28 Jun 2018
The case studies show that real-time data systems can, in the right circumstances and with the right enabling conditions, enable adaptive management. In settings where there are no political or institutional constraints to adaptation—and where the ...
Tags: Case Study
09 Jan 2015
Visit www.ifrc.org/silentdisasters for more information.
Tags: Video, Flood, Food Security
25 Sep 2013
 والطريقة المثلى لضمان سلامة عائلتك تتمثل في الاستعداد عن طريق وضع خطة كوارث. Set of fact sheets and preparedness checklists developed by the American Red Cross. Online version of fact s...
Tags: Guidance material, Cold wave / dzud, Earthquake, Flood, Heat Wave, Hurricane / Typhoon / Cyclone, Landslide, Thunderstorm, Tornado