Related Resources
21 Jan 2015
The Rapid Assessment for Markets (RAM) is an instrument allowing humanitarian practitioners with limited market expertise and time to develop a rapid and basic understanding of key markets within the first few days after a shock.   The RAM is desi...
Tags: Guidance material, Video, Recovery, Urban Risk Reduction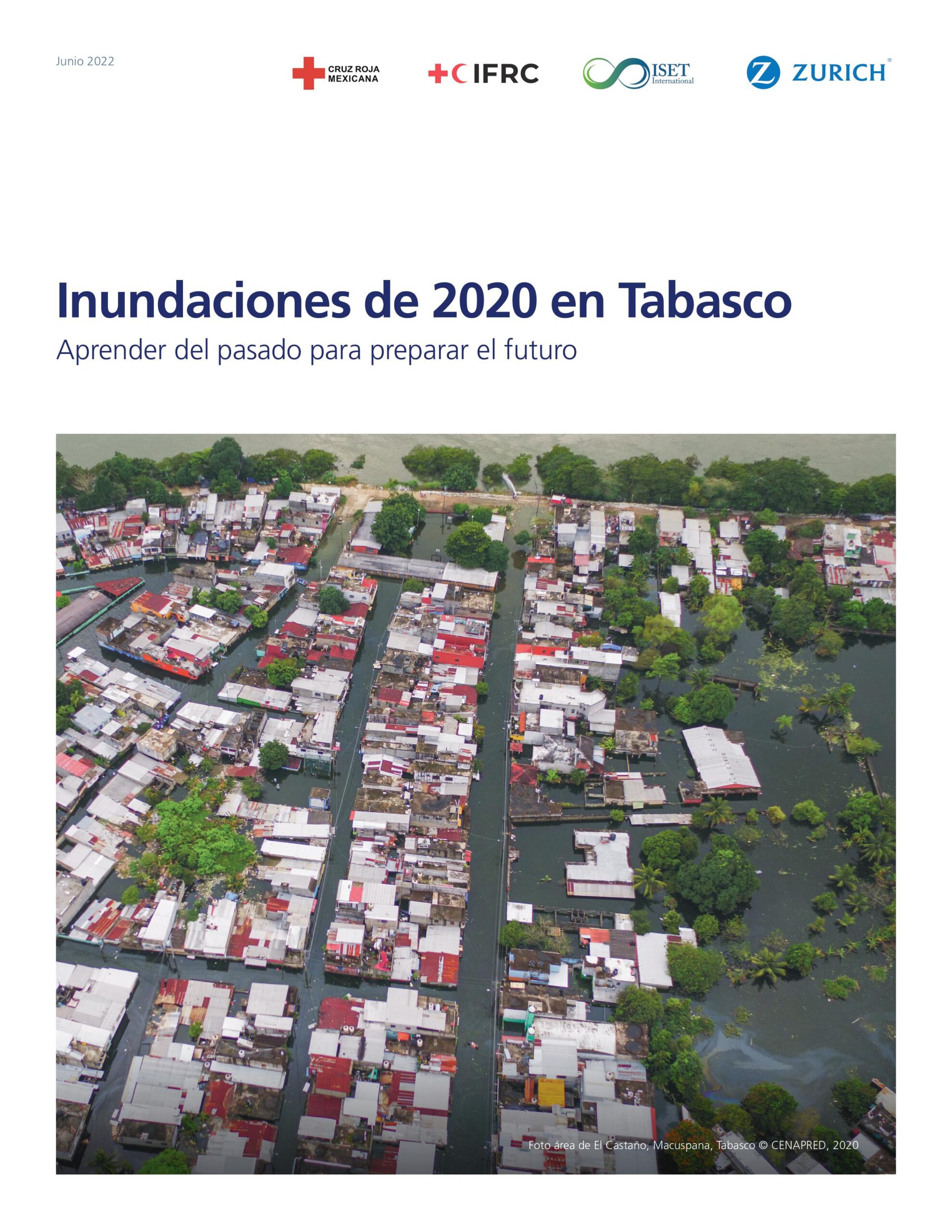 23 Aug 2022
En octubre y noviembre del 2020, en México, una serie de frentes fríos y dos ciclones detonaron graves inundaciones en los estados de Chiapas, Tabasco y Veracruz. En el estado de Tabasco, durante el mes de noviembre, se registró una importante pre...
Tags: Report, Capacity Building for Disaster Risk Management, Early Warning Systems, Flood, Infrastructure and Services, Recovery, Resilience
21 Nov 2014
These are the lecture videos from the free UBC course Climate Literacy: Navigating Climate Change Conversations, which tackles the scientific and socio-political dimensions of climate change. This course introduces the basics of the climate system, m...
Tags: Video, Climate Change Adaptation