IFRC Messages for Governments – Coordinating the protection of children during the COVID-19 response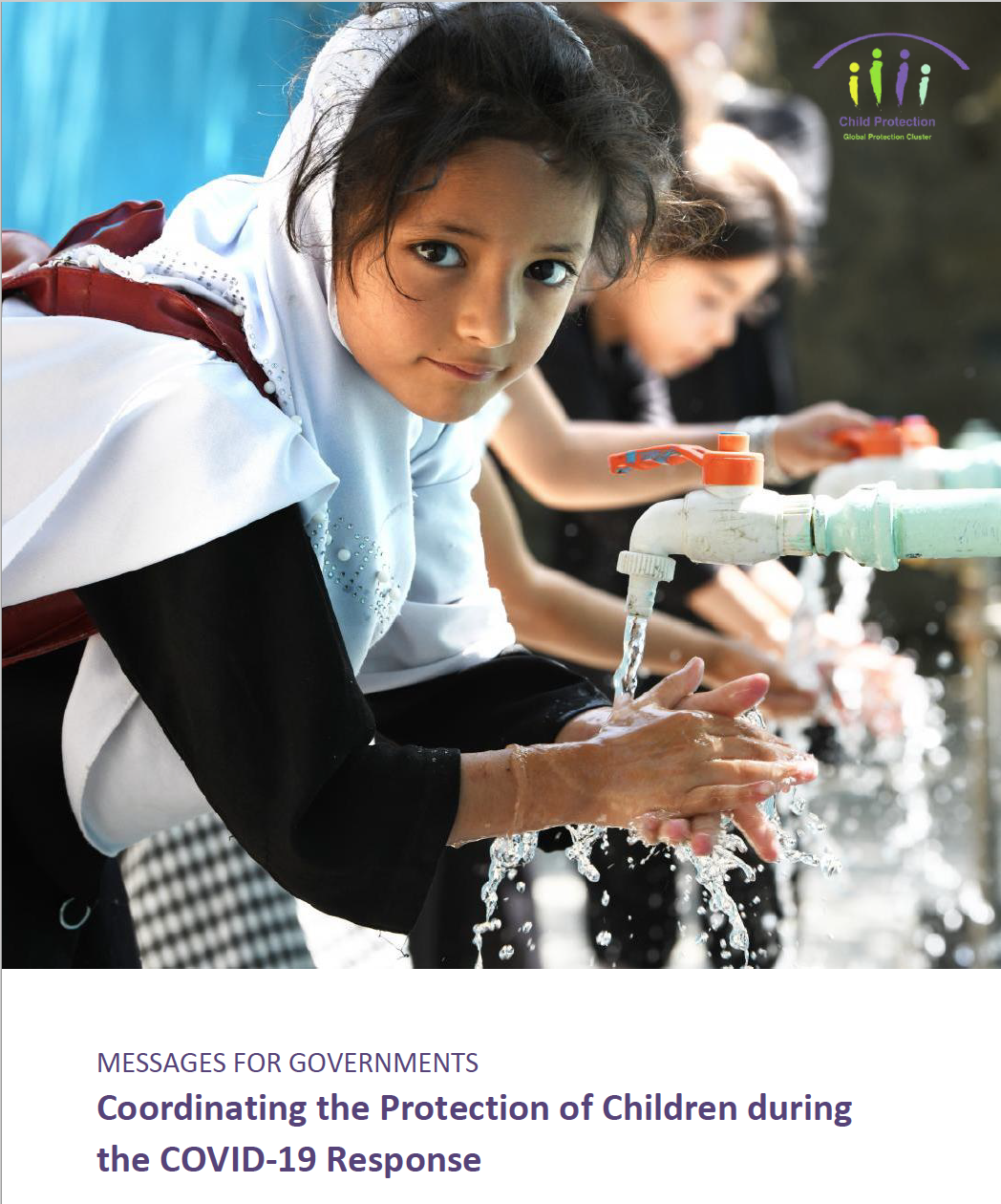 COVID-19 is a public health emergency with multiple direct and indirect impacts on children's protection, well-being, and development, both in the short- and longterm. For example, the closure of schools, confinement, and reductions in food security and household income pose life-threatening risks for children, including exposure to violence, exploitation, abuse, family separation and harmful family coping mechanisms, such as child marriage and hazardous child labor. Child Protection interventions are, thus, lifesaving for children. COVID-19 preparedness and response plans must include protection services for the most vulnerable to ensure lifesaving protection interventions are available and accessible for children and their families.
Document available in English, Spanish, French, Italian, and Swahili.