Photo Report: Red Cross Carries Out a Zika Awareness Campaign in Gungulung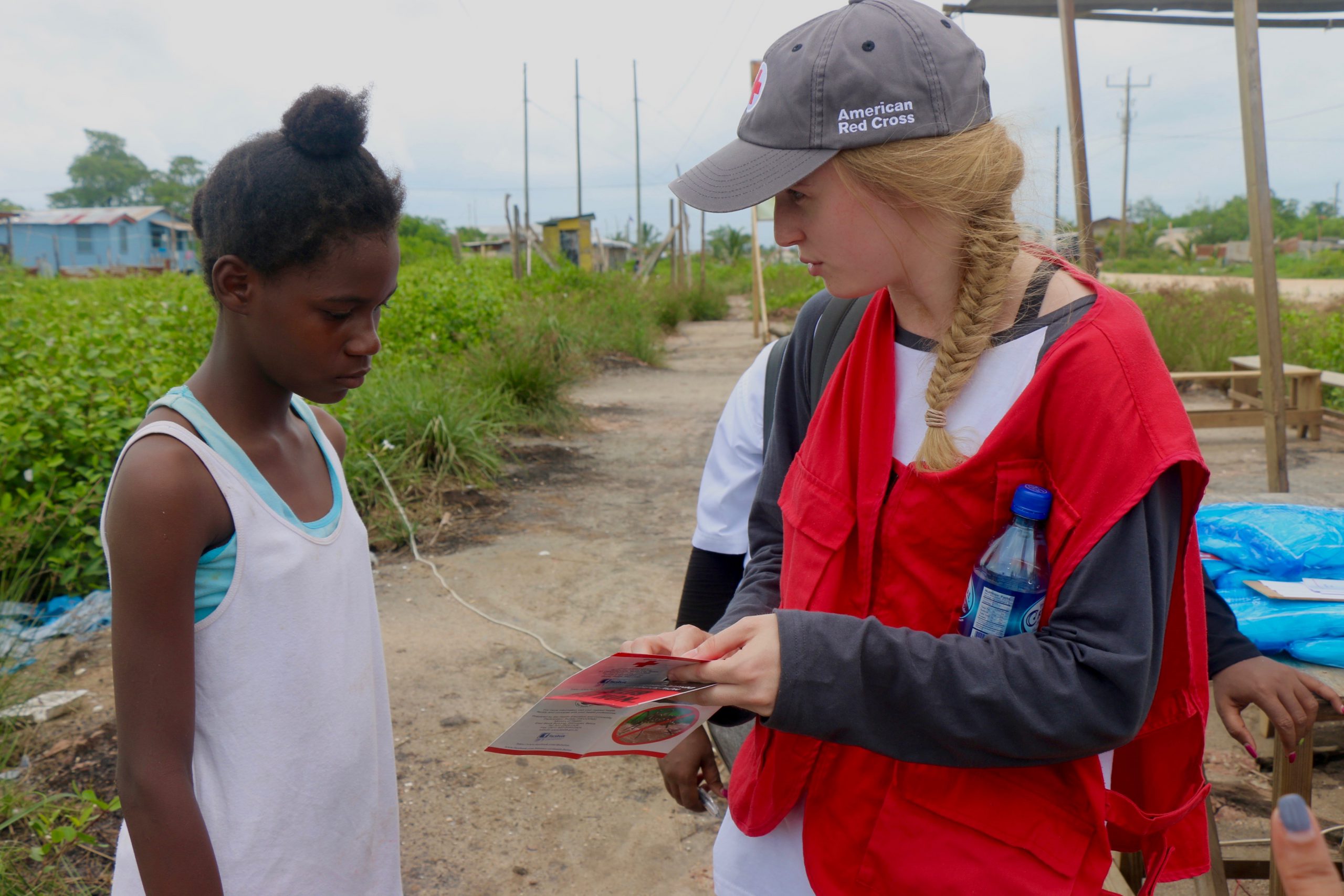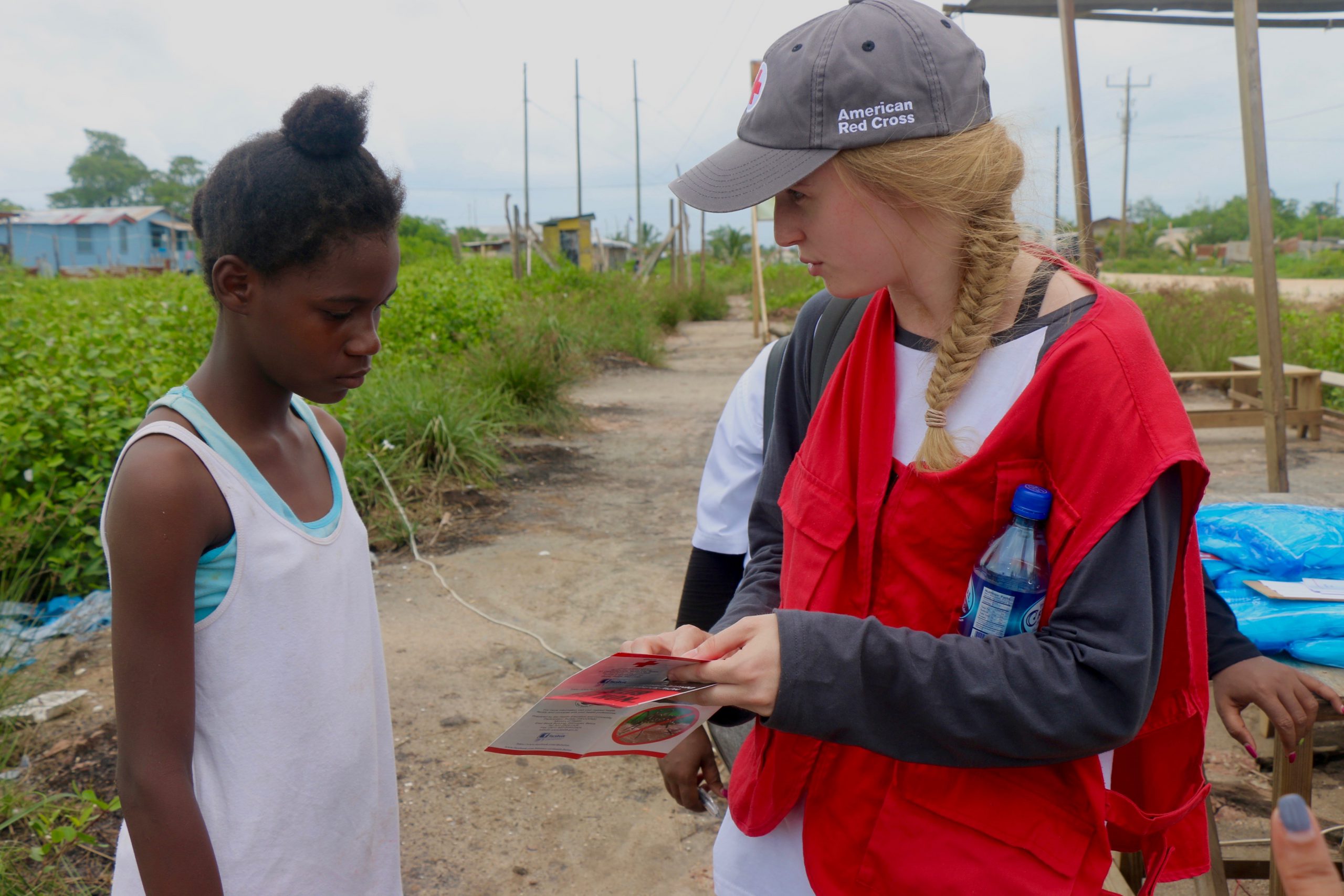 After the Ministry of Health in Belize recently recorded new cases of Zika, the Red Cross carried out a zika awareness campaign in the Gungulung community. The Belize Red Cross led the intervention, with support from representatives of the American, Bahamas, Guyana, Jamaica Red Crosses and the IFRC. Volunteers from Seattle University also took part in the outreach campaign.
Even though Gungulung is part of Belize City, the community has little basic infrastructure, built mainly on canals that flood during the rain season and become breeding ground for mosquitos. As such, residents have extremely high exposure to vector-borne diseases, including Zika, Chikungunya and Dengue. In anticipation of the hurricane and flood seasons, the Red Cross also provided households with Family Emergency Plans.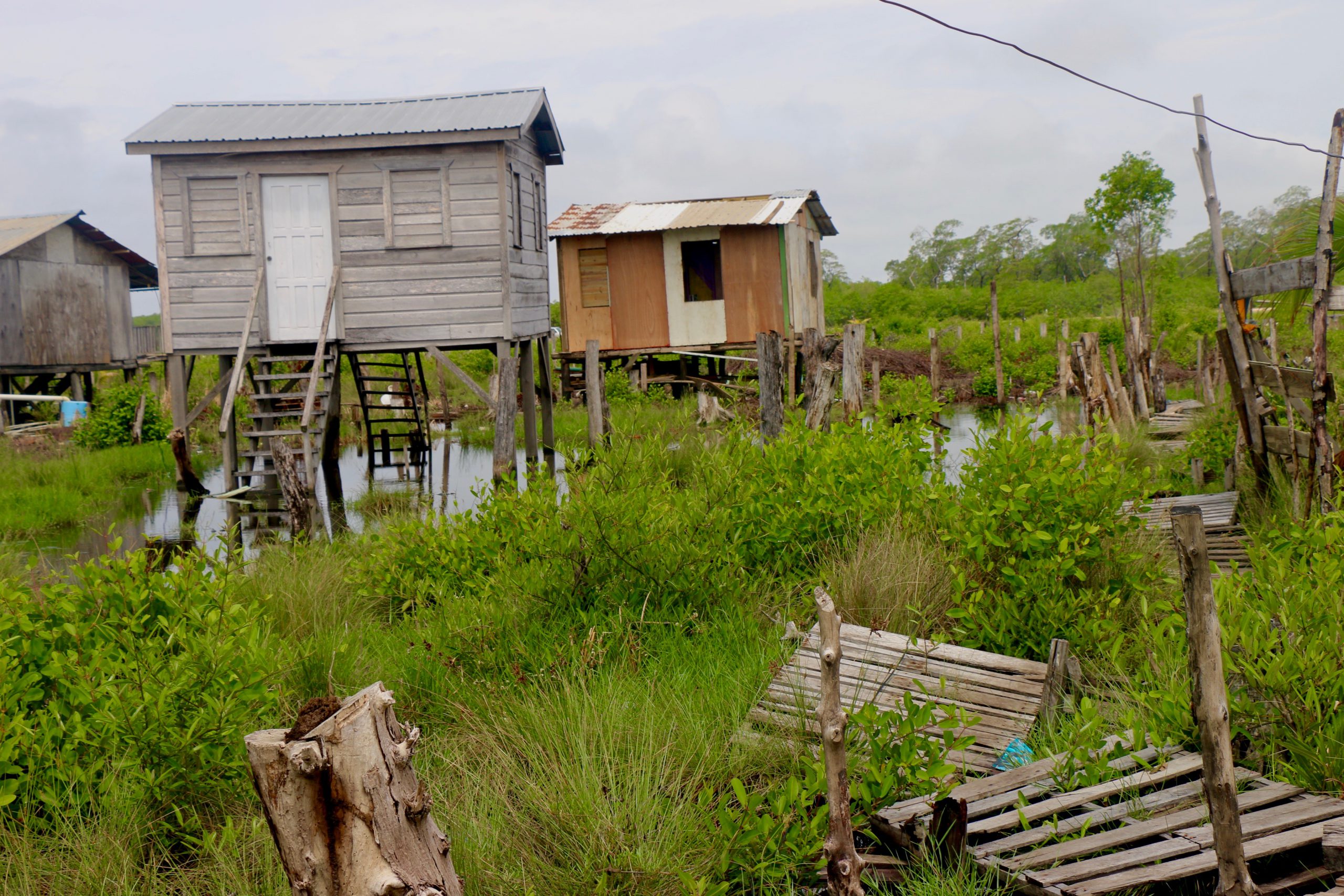 This is the Gungulung community in Belize City. During the rain season water stagnates around the homes and throughout the streets, making it the perfect breeding ground for mosquitos.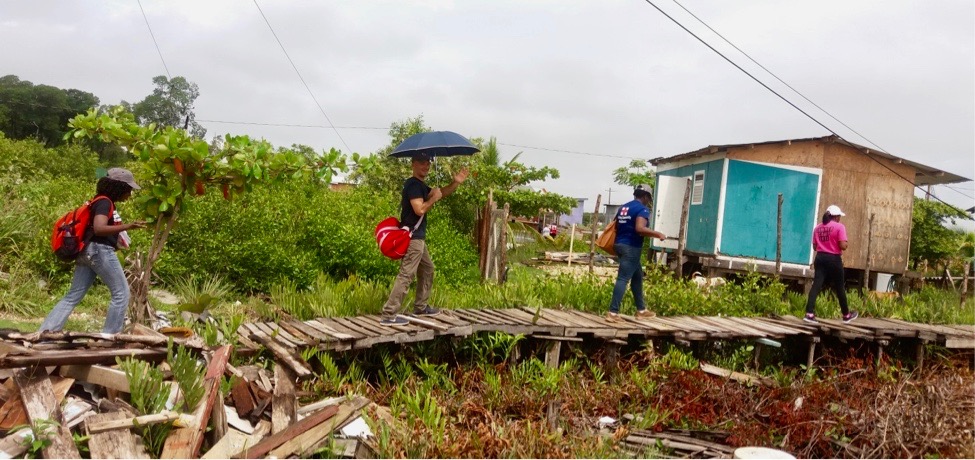 Residents in Gungulung use suspended wooden bridges, locally called London Bridges, to get around the community.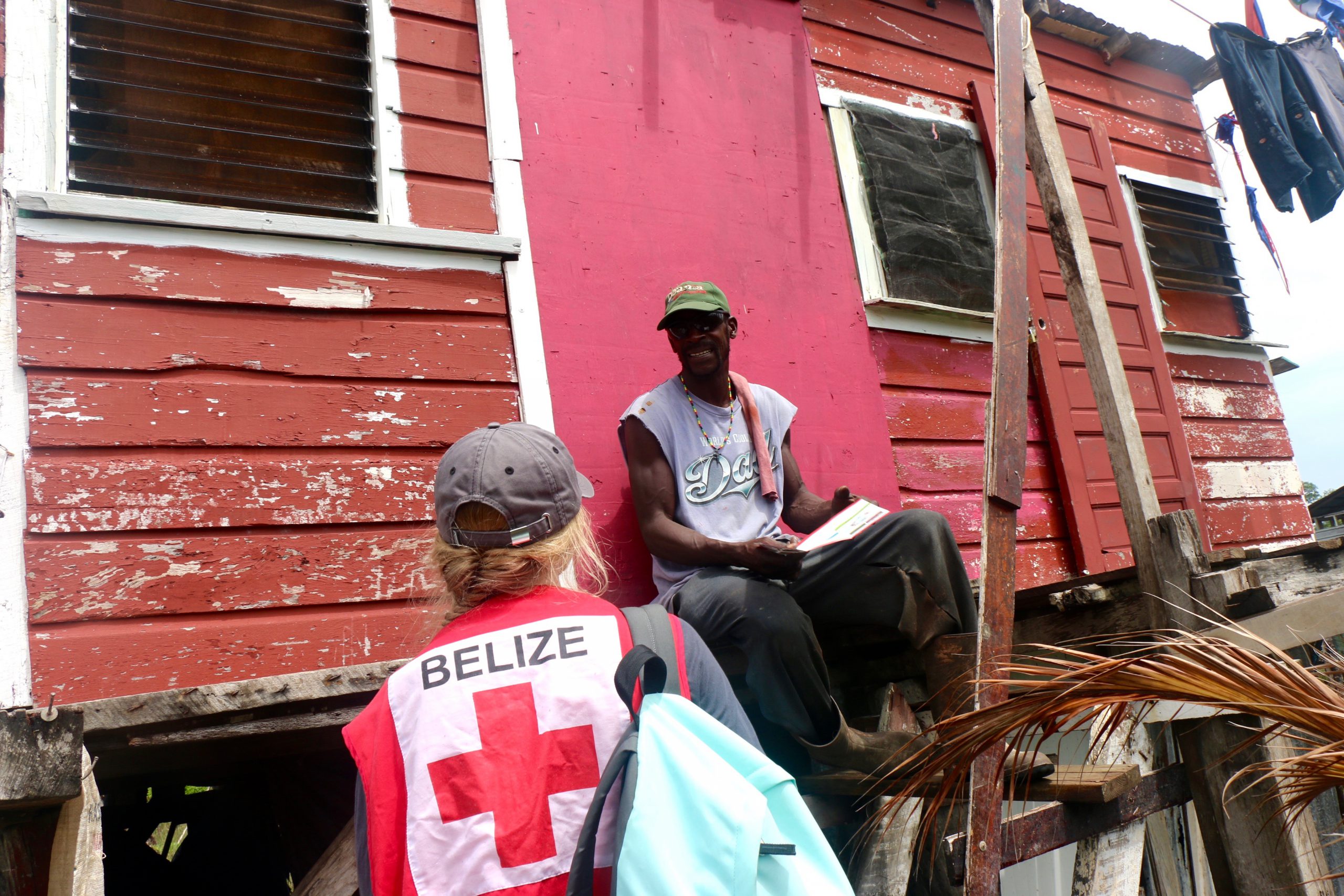 The Red Cross went into the community to talk to residents about the symptoms, effects and prevention methods for vector-borne diseases, including Zika, Dengue and Chikungunya.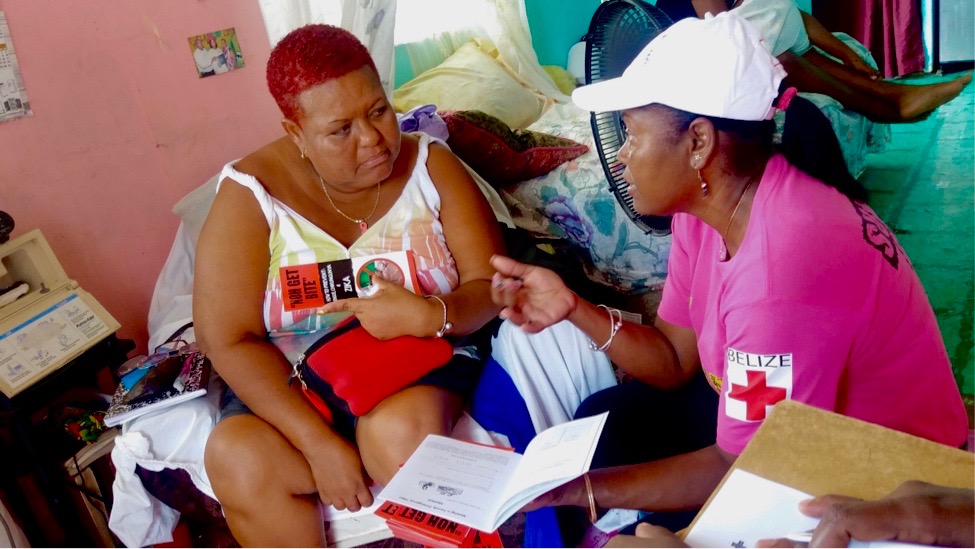 Many residents face extreme hardship on a daily basis. Even so, the community is very welcoming of the Red Cross and eager to learn about ways to protect themselves and their families.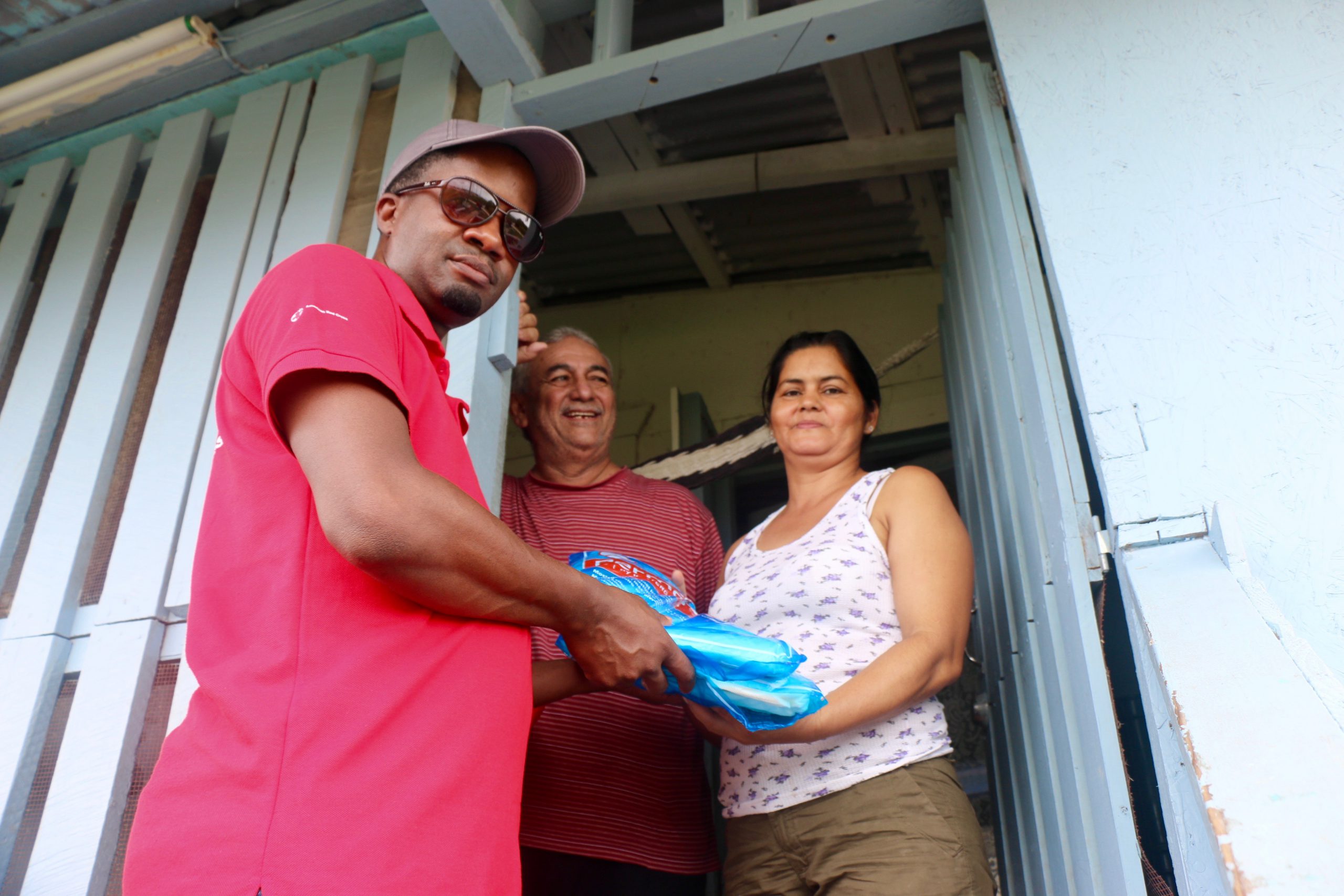 Besides sharing information on prevention and symptoms, the Red Cross also handed out treated mosquitos nets to families in Gungulung.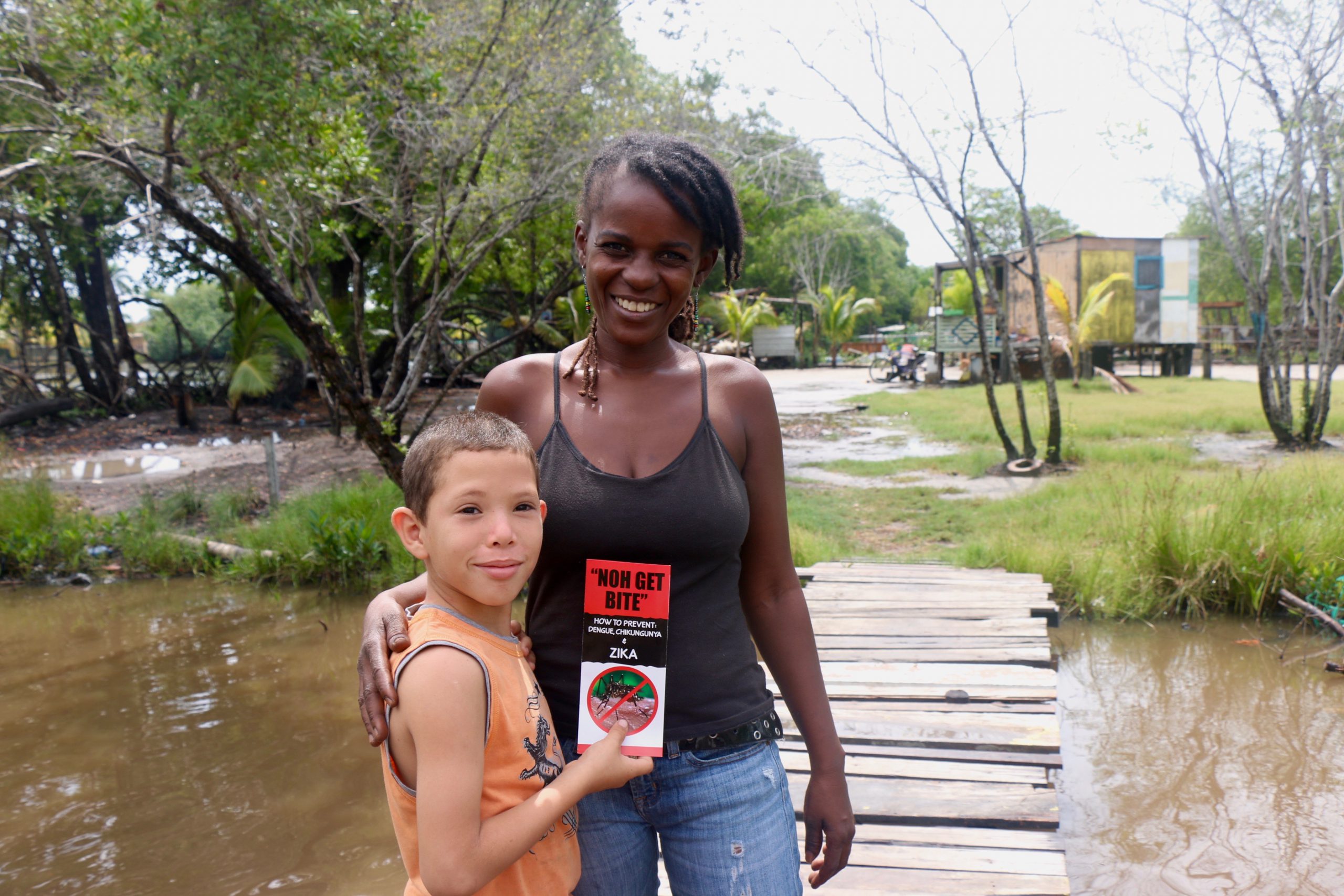 As part of the campaign, the Red Cross informed residents of the dangers that Zika may pose to children and women who are pregnant or are considering having children.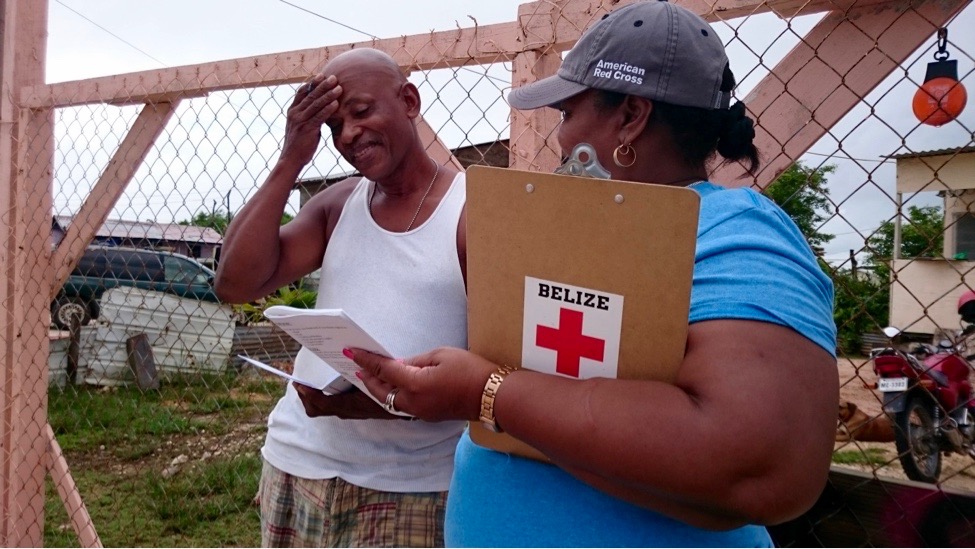 The heaviest rainfall in Belize is between July and November each year. During this season, Gungulung faces heavy flooding and may even be exposed to hurricanes. To help the residents prepare, the Red Cross shared Family Emergency plans with Gungulung families.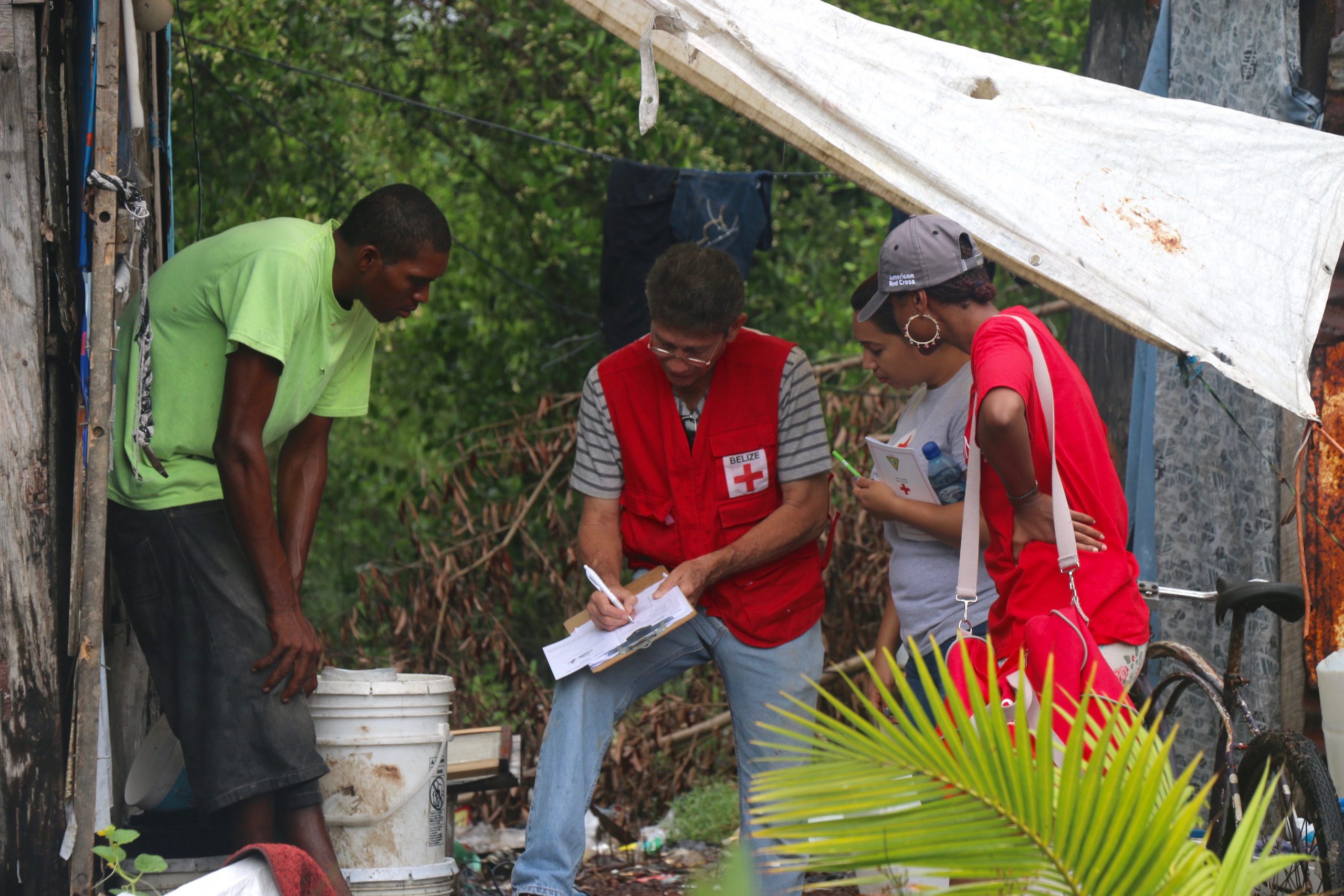 In order to make sure that every family has proper information, Red Cross volunteer and representatives worked together with community members to fill out the family emergency plans.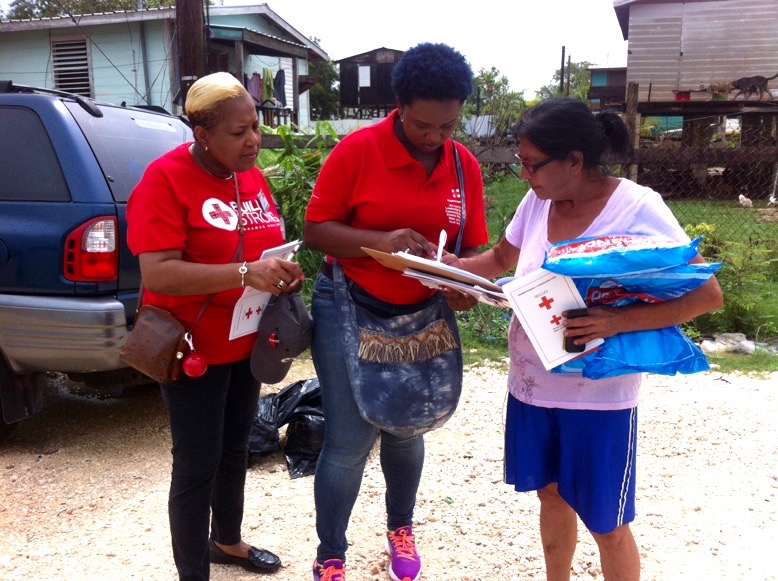 At the end of the day, the Red Cross reached 684 participants; distributed 210 mosquito nets; and completed 91 Family Emergency Plans.