Radiological – Nuclear Hazards (EPR – IAEA)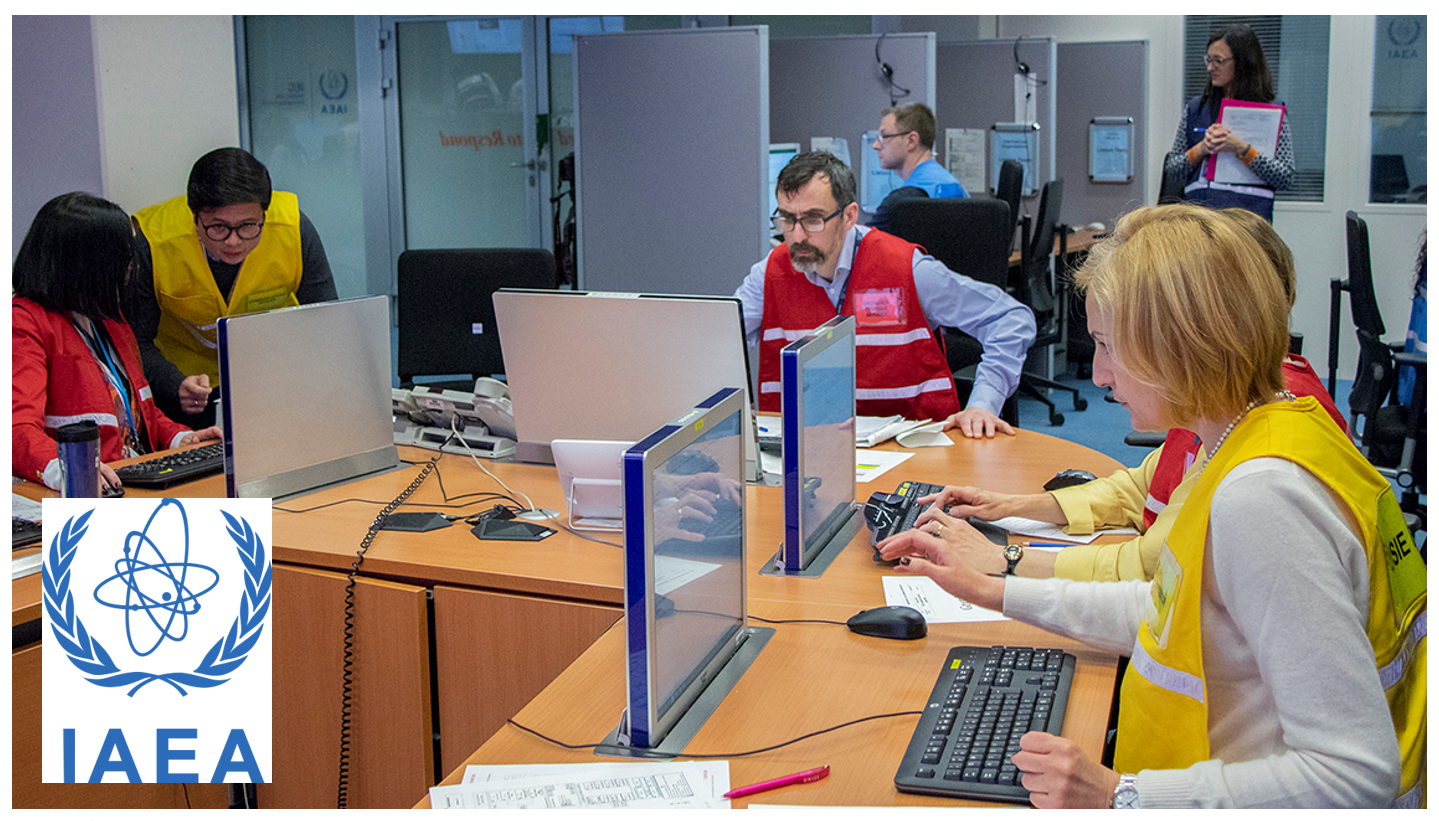 Different guidance material covering the topic EMERGENCY PREPAREDNESS AND RESPONSE in Nuclear and Radiological Hazards provided by IAEA. The publications cover the basics of radiation protection to different in depth explanations and also provide guidance and describe protective measures and best practices.
languages: English, Arabic, French and Spanish.