Building a Resilient Future: 20+ Tools and Resources for Disaster Risk Reduction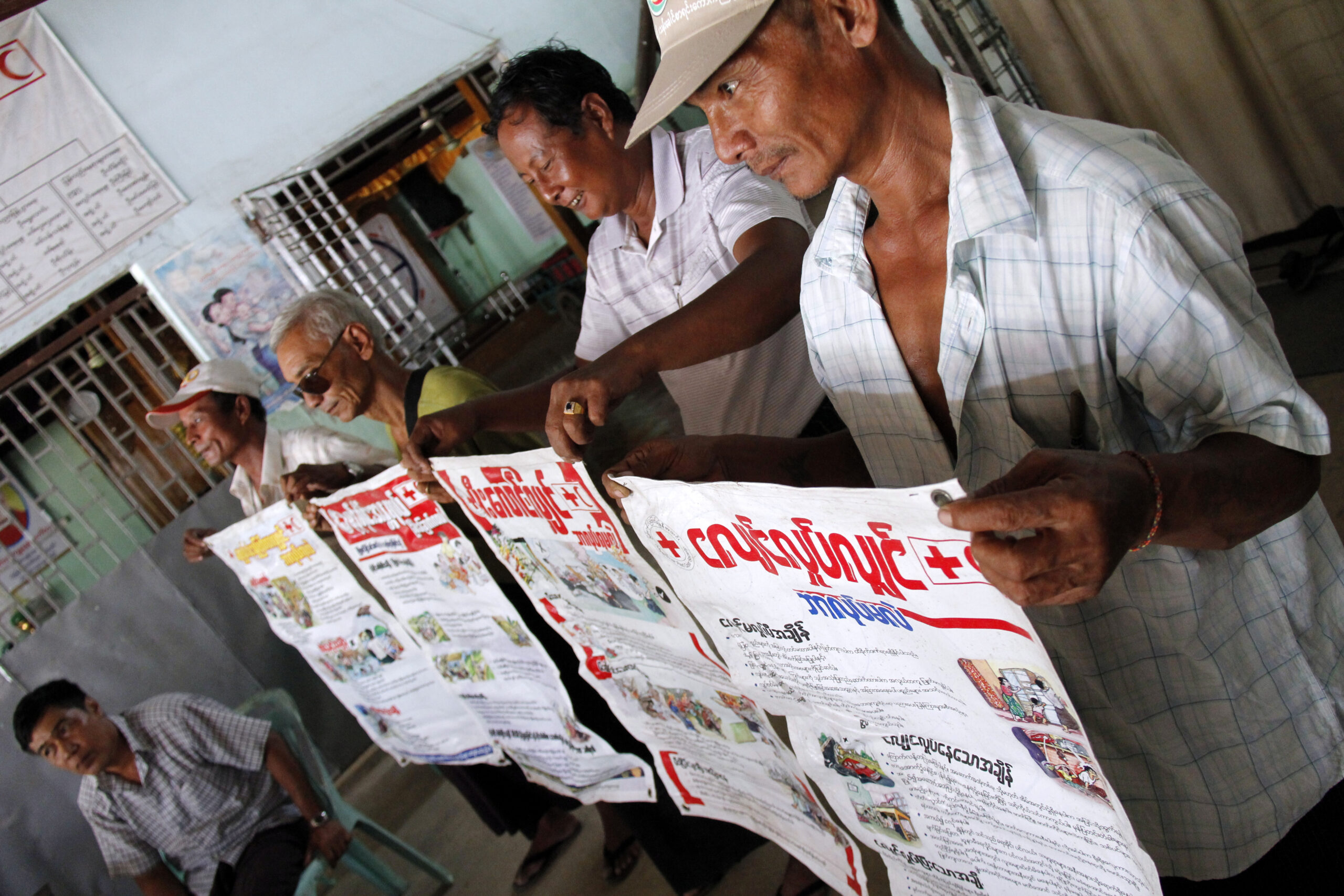 It's International Day for Disaster Risk Reduction, so let's discuss how we can make our communities safer and more resilient.
Held every October 13th, the International Day for DRR was established to promote a culture of risk-awareness and disaster reduction. At GDPC, we are committed to providing practitioners with the knowledge and tools necessary to enhance their Disaster Risk Reduction (DRR) efforts. Today, we want to take a moment to showcase some of these resources.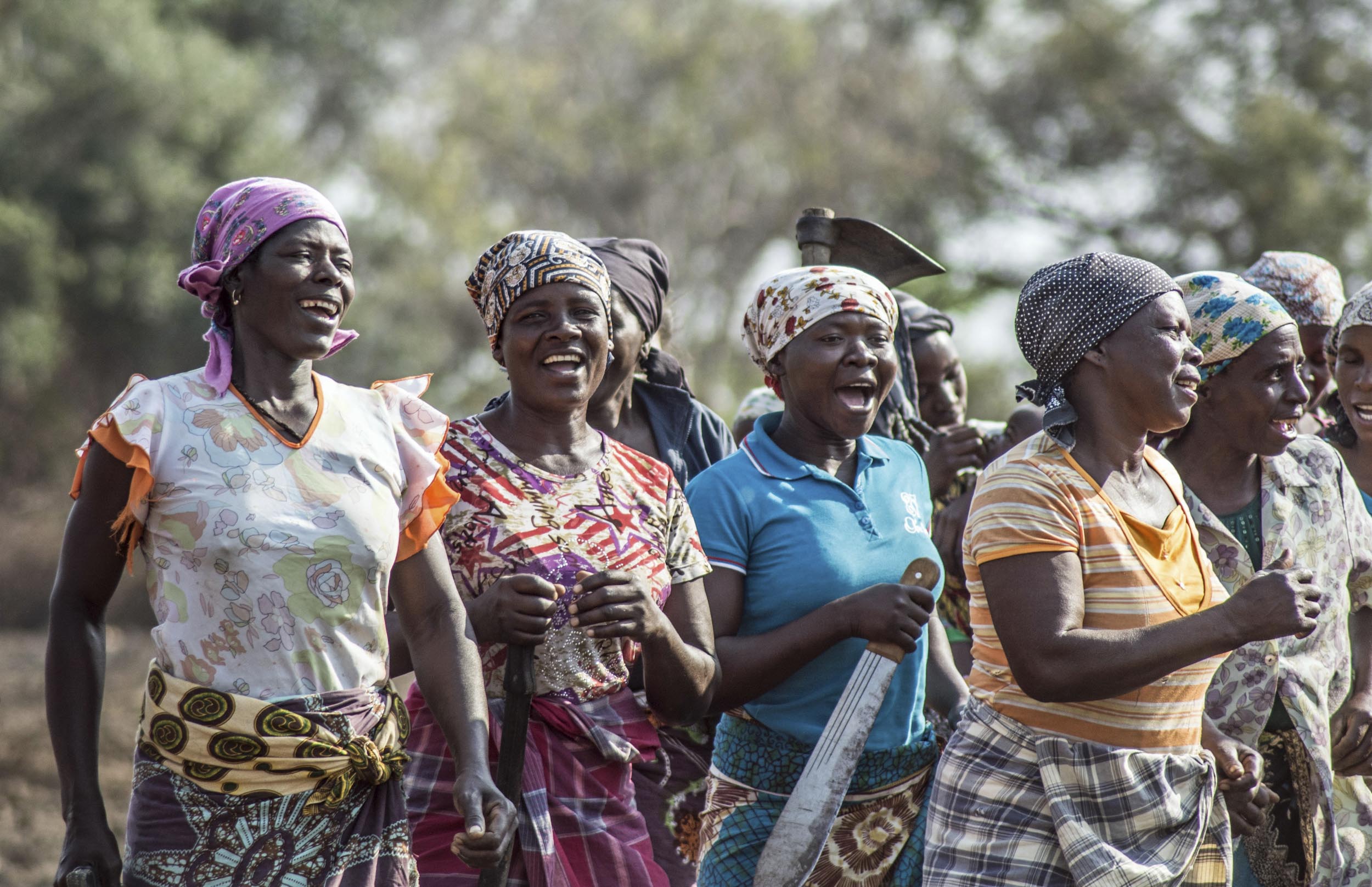 In 2023, DRR Day focuses on the link between disasters and inequality. Unequal access to services increases community vulnerability and can drive the most vulnerable into poverty, exacerbating inequality.
Community-based DRR helps to address the specific needs and vulnerabilities of different groups within the community, such as women, children, elderly, disabled, and poor. CBDRR encourages leveraging local capacities and empowers community members to take ownership and responsibility for their own safety and resilience. Here are some tools and guidelines that can support your community based DRR activities:
By 2050, more than two-thirds of the world's population will live in cities. This rapid growth often leads to vulnerable communities settling in disaster-prone areas. That's why reducing disaster risks in urban areas is particularly important. We offer resources to help guide your DRR activities in urban context: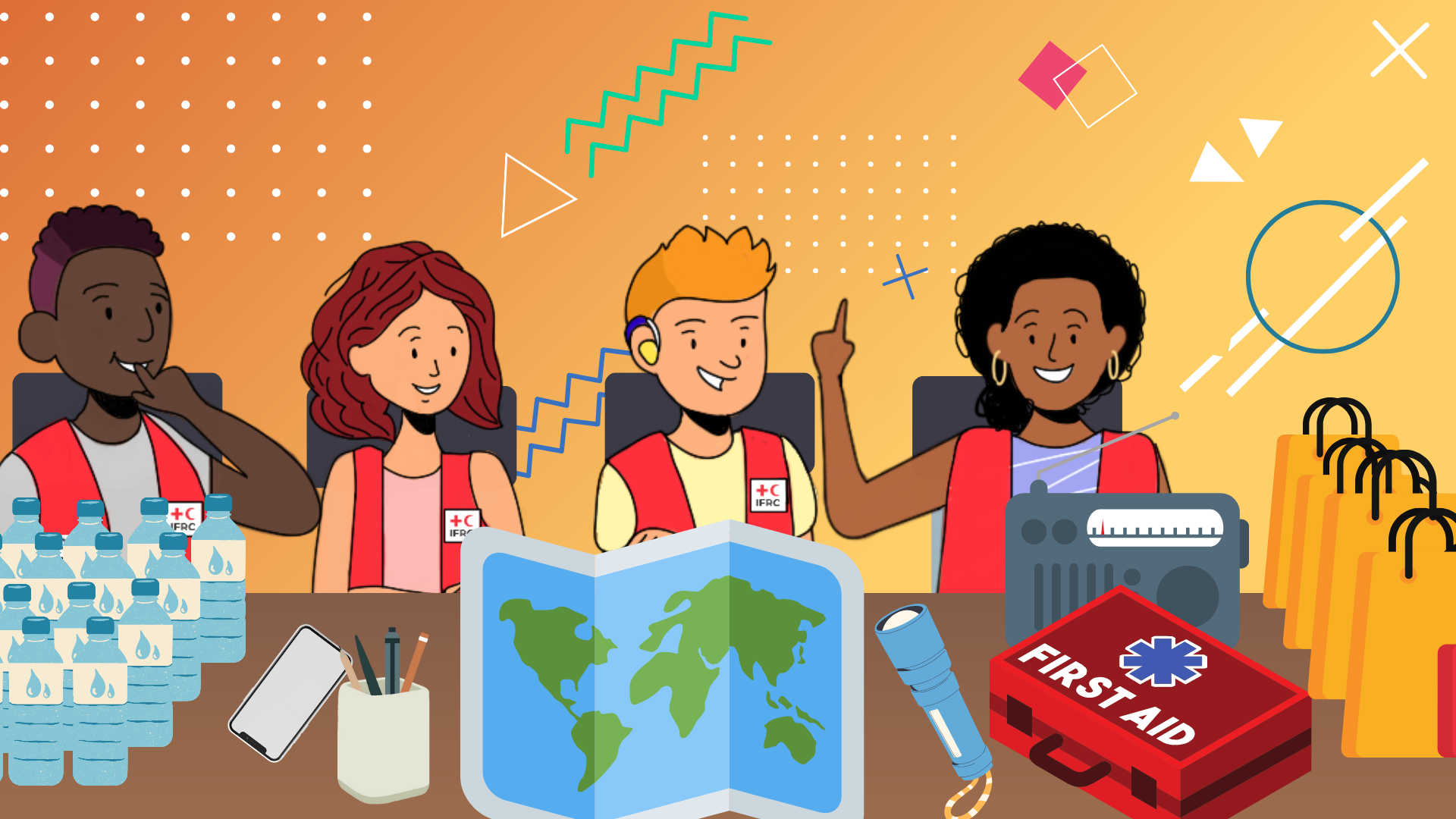 Around 30% of the world's population is under 18. By educating and preparing youth to withstand, quickly adapt to, and successfully recover from emergencies, we foster more resilient communities. Here are some resources that will assist in youth preparedness and DRR:
Early warnings are crucial for saving lives. But it's not enough to just disseminate alerts. Communities must be able to receive, understand, and know how to act on these messages. Explore our tools and resources that can help design more effective early warnings: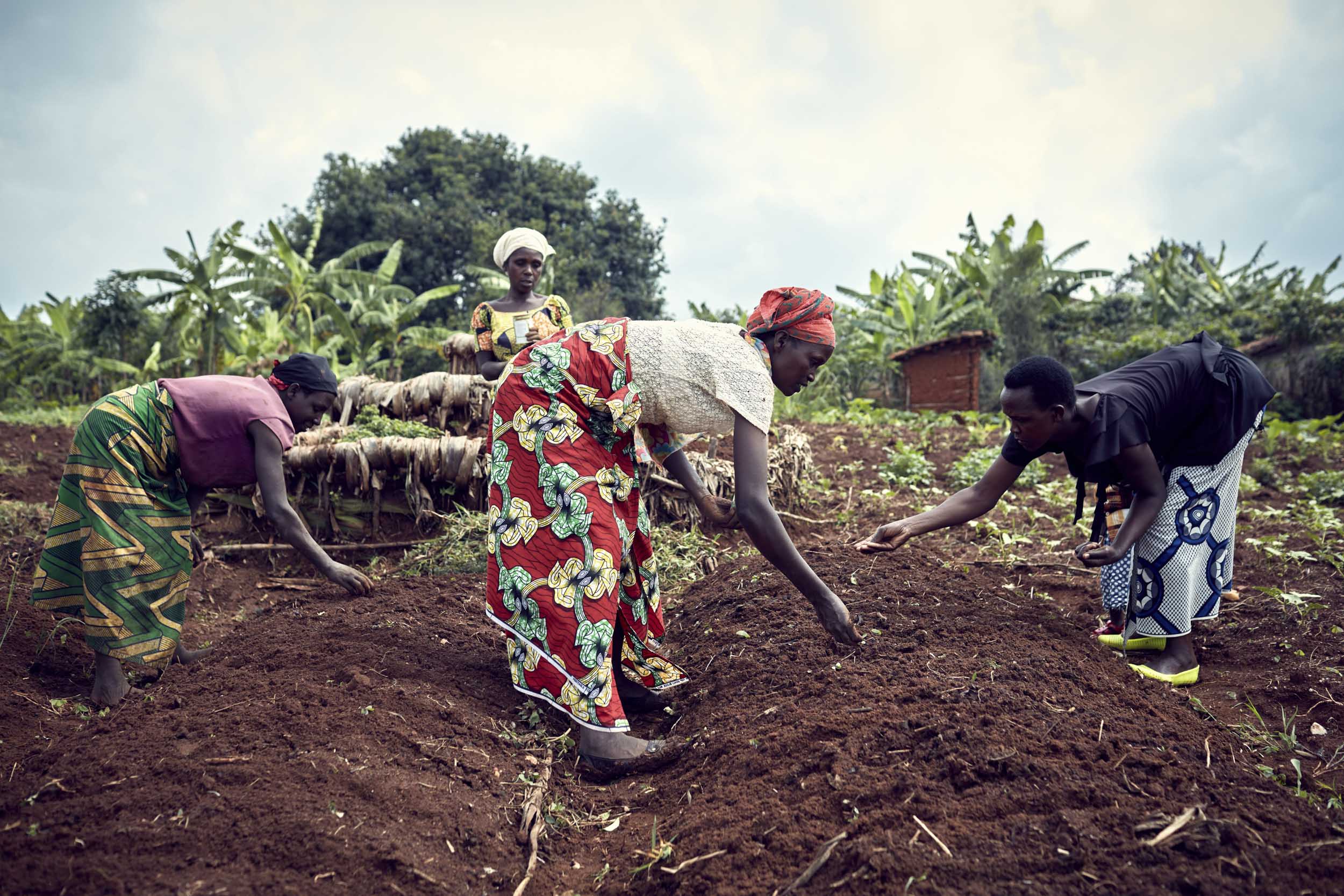 Nature-based solutions (NbS) are actions to protect, sustainably manage or restore an ecosystem that address societal challenges, such as disaster risk or climate change. NbS can help reduce the impacts of natural hazards such as floods, landslides, droughts, storms and wildfires by enhancing the buffering and regulating functions of ecosystems. NbS are cheap, effective and scalable. Explore these resources to learn how to how to incorporate NbS in DRR: 
Disaster law plays a pivotal role in DRR as it provides a legal framework to support the efforts of governments, communities and individuals to prevent, mitigate and prepare for disasters. It also establishes clear roles and responsibilities and promotes cooperation among different parties involved in DRR. Additionally, effective disaster laws protect the rights of vulnerable groups and encourage community participation. To learn more, explore these resources on advocacy and disaster law:
Do you have DRR resources you'd like to share with other practitioners? Submit them on PrepareCenter!