Data Playbook Toolkit V1
Together with 100s of Red Cross Red Crescent staff, volunteers, and partners, we've compiled over 120 short exercises, games, scenarios, and handouts to help you and your teams discuss, learn, and share all aspects of the data lifecycle.
The Data Playbook is like a swiss army knife for any organization that wants to strengthen its data capacity. It contains versatile and complrehensive building blocks to support your organization's data journey.

Bertrand RUKUNDO

Data Playbook contributor, Burundi Red Cross volunteer and IFRC former staff
The Playbook provides creative, practical ways for teams to integrate data literacy skills-building into their day-to-day work.

Katie LILLY

Data Playbook module editor, Information Manager, American Red Cross
When you are working with data a lot, you might at times forget the end users we are doing it all for in the end. Therefore, the user-centered design taken for the data playbook was a delight and made it a great opportunity to work with and for different stakeholders to create a project that contributes to the work we do.

Olaf STEENBERGEN

Data Playbook module editor, Senior Data Analyst IFRC Regional Office for Europe
The Data Playbook consultation was innovative, creative and consultative. These three elements, as part of the training design are embedded and will be reflected in the actual delivery of the training. Representing the Dutch and English-Speaking Delegation, I was happy to be a part of the Data Playbook consultation and participated in a collaborative and team-based environment that honed many perspectives that were syncretized into one global approach. I look forward to the launch of the Data Playbook; the creative learning and collaborative environments in which it was birthed will surely permeate its delivery across the IFRC.

Hazel CARTER

Data Playbook contributor, Organization Development Advisor, IFRC Country Cluster Delegation Dutch and English Caribbean
The collaboration experience was fruitful. I have learned the importance of data culture and how the data playbook should be complemented by technical skills support so that day-to-day frustrations from staff can be addressed.

Angel LI

Data Playbook contributor, Manager (Planning and Service Development), Hong Kong Red Cross
There are multiple ways to use the Data Playbook. You can use specific exercises or modules, or you can review example workshop templates. We highly recommend modifying the content to suit your needs.
Start to build your learning session

Talk with your team and make a plan

Download, translate and revise the content

Modify and add your own examples

Organize your team meeting or workshop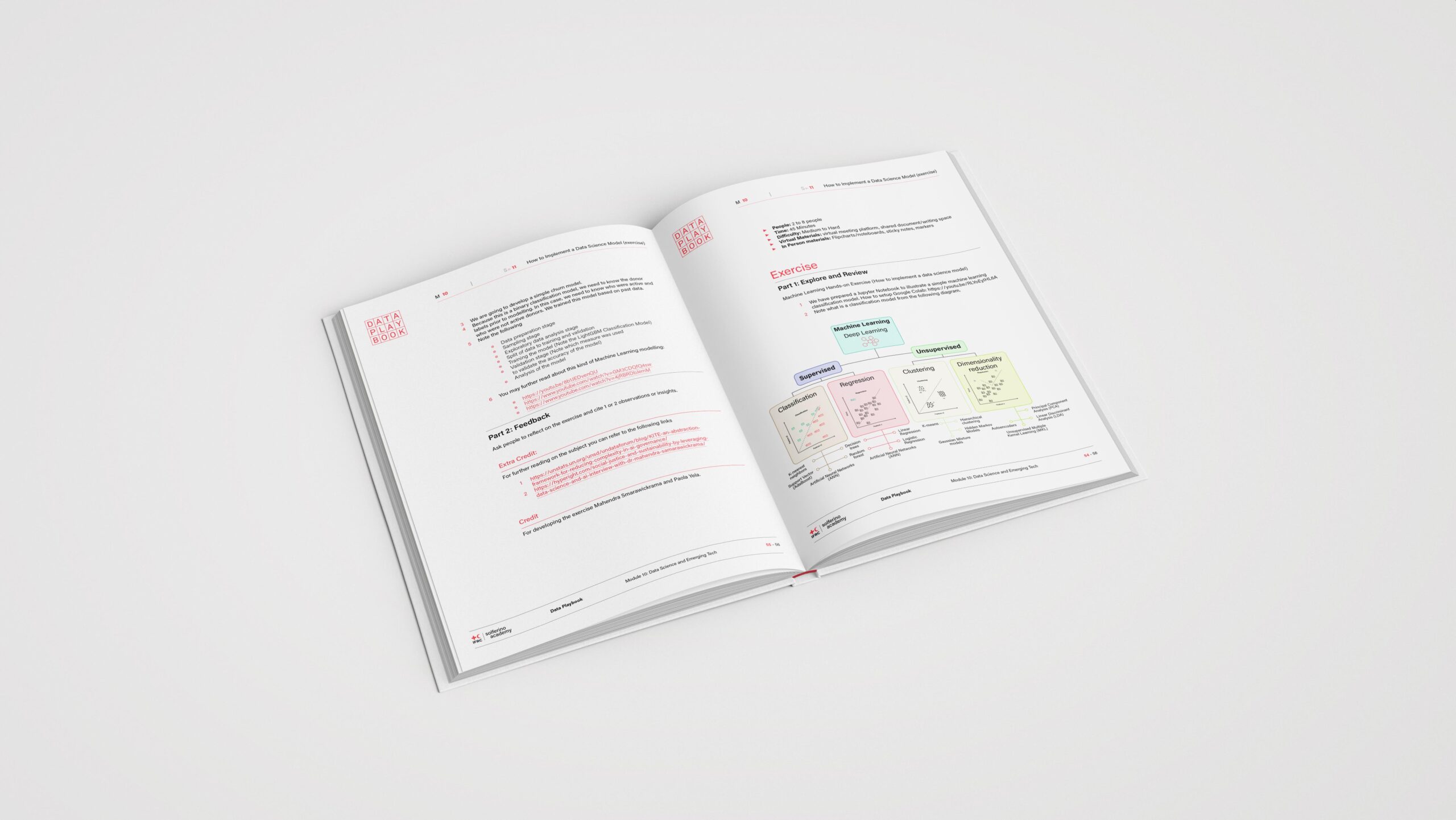 Thank you for exploring the Data Playbook Project. This work builds on social learning and modularized activities already developed to promote data literacy via workshops and other activities.
The IFRC Data Playbook beta and version 1 use a Creative Commons License. (CC BY-NC 4.0).   Find more information on the license (English, Arabic, French, Spanish).
For additional support contact us at data.literacy@ifrc.org
Learn more about the following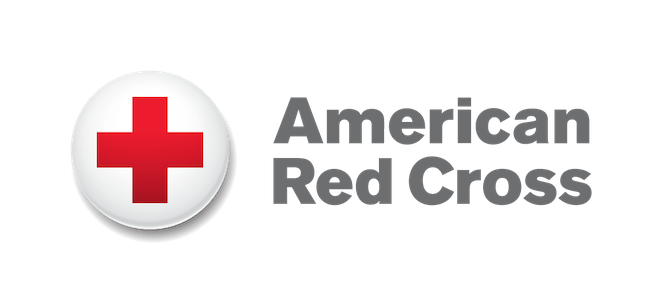 Related Topics
Innovación
Innovación