Contingency Planning Guidance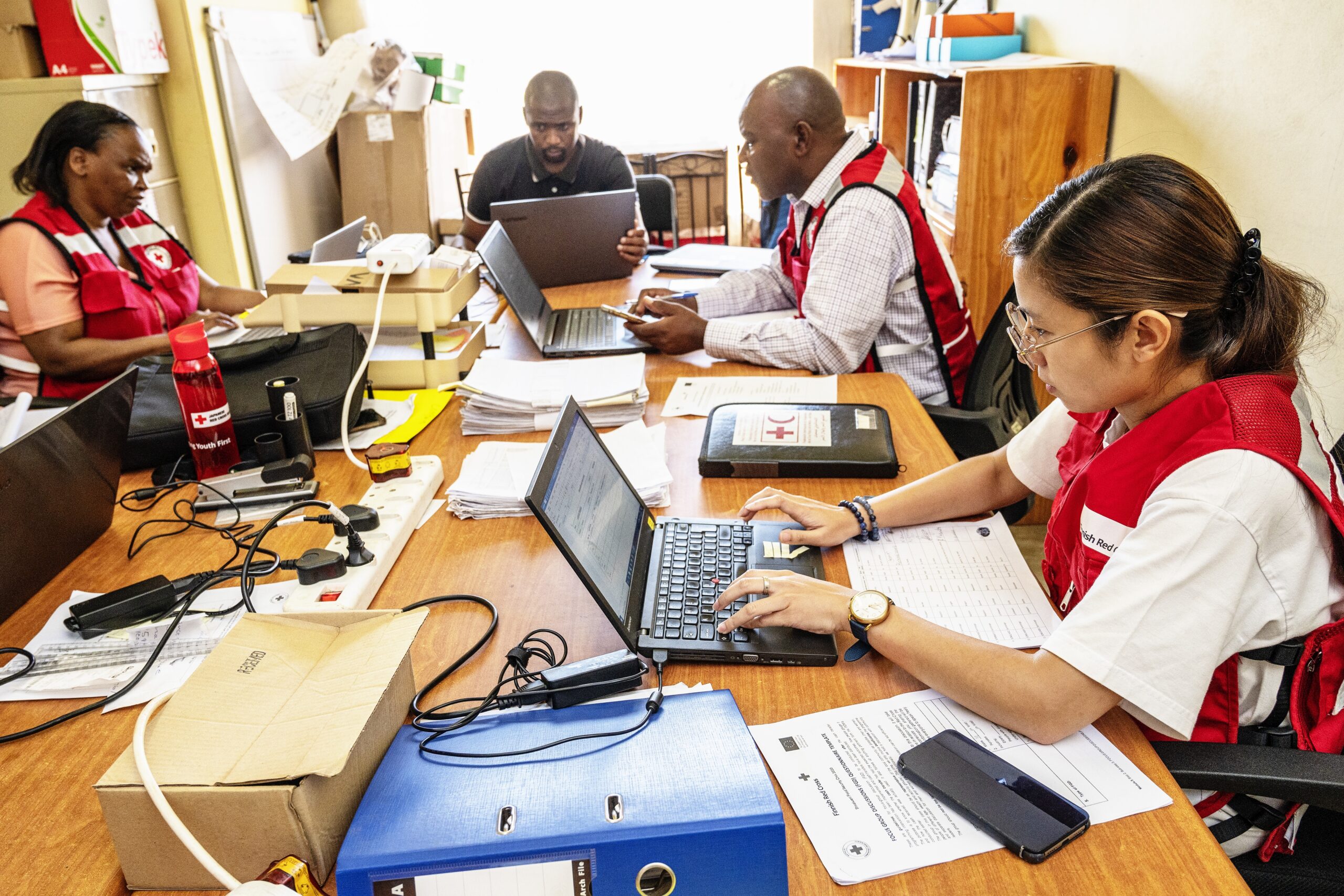 A review was carried out by IFRC from March to June 2020 on the contingency planning process at the National Society level. To respond to the major findings of the review and on the requests from National Societies and IFRC/Partner National Societies (PNS) supporting staff, these documents were developed to accompany the existing Contingency Planning (CP) guide and to support a CP template document that was ready to fill in and that National Societies (headquarters and branches) could use to guide their contingency planning process.
Find the following documents:
Find out more on National Society Preparedness for Effective Response.