Data Playbook Beta Toolkit
How might we be more data ready? The IFRC Data Playbook beta was launched in 2018.
UPDATE – We launched the next version – IFRC Data Playbook v1 (June 2022)
IFRC has been on a journey to improve data literacy across teams, sectors, the IFRC Secretariat, and National Societies. Data skills and data readiness improve our ability to use and obtain information to support and improve our decision-making. We are leaving people behind by not being equitable in applying data skills, technology, and the potential opportunities this brings. With 100s of contributors across regions, languages, and expertise, we have designed, piloted, and tested the content. Our methods followed the innovation principles with human-centered design. We have curated and co-created content to support and improve IFRC's data readiness.
The Data Playbook Beta project is a prototype of social learning designed on modularized pick-and-choose model for 30 minute to 1 hour conversations or lunch and learns. Playbooks are designed to be guided by the users and leaders to decide what 'activity' or 'action' best suits the given need. This is very much in line with our goal to localize humanitarian response while supporting data literacy. The aim is to be an 'introduction' to data and a complementary tool to existing content. It will not rewrite data science or data protection manuals. The Data Playbook beta is less of an instruction manual or guide and more of a collection of short, interactive, and social content.
Social Learning Recipe book
The Data Playbook Beta is a recipe book or exercise book with examples, best practices, how to's, session plans, training materials, scenarios, and resources. The data playbook will provide resources for National Societies to develop their literacy around data, including responsible data use and data protection. The content aims to be visual, remixable, collaborative, useful, and informative. There are nine modules, 65 pieces of content, and a methodology for sharing the curriculum across all the sectors and networks. Material has been compiled, piloted, and tested in collaboration with many contributors from across IFRC and National Societies. Each module has a recipe that puts our raw materials in suggested steps to reach a learning objective. To help support you in creating your own recipe, we also include a listing of 'ingredients' for a topic, organised by type:

Contents
There are 9 modules that include all the various types of content:
About the Data Literacy at IFRC
Thanks for exploring the Data Playbook Beta project. The Data Playbook (Beta) builds on social learning and modularized activities already developed to promote data literacy via workshops and other National Society activities. Access to each module included in the playbook and follow the recipe book combined with examples, best practices, how to's, session plans, training materials, matrices, scenarios, and resources. Formats are MS Word and PDF.
The Data Playbook beta project was co-edited by Heather Leson (IFRC) and Dirk Slater (Fabriders)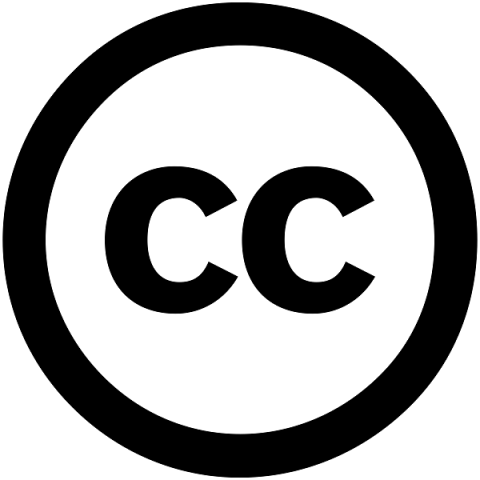 The license for this content is CC-by-NC 4.0

Related Topics
Innovación